Brought to you by the PAH Initiative, proudly sponsored by United Therapeutics
VIEW ON DEMAND VIDEO

The Echo in PAH
In PAH, data show that the early identification of changes in right heart size and function allows healthcare providers to make time-critical treatment decisions—before patients worsen. That's why treatment guidelines recommend regular, ongoing imaging several times a year 1.
Join the PAH Initiative's National Broadcast to hear PAH experts Drs. Anjali Vaidya and John Ryan discuss recent advancements in right heart imaging to inform PAH treatment plans. Learn how they use measurements of right heart size and function to inform patient management and discover how to secure the information needed to assess specific right heart parameters that may help inform a patient's risk status and prognosis.
Wednesday, July 20 at 7:00 PM EDT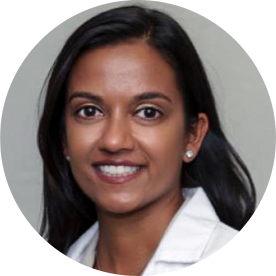 Anjali Vaidya
MD, FACC, FASE, FACP
Professor, Medicine, Lewis Katz School of Medicine at Temple University
Co-Director, Pulmonary Hypertension, Right Heart Failure & CTEPH Program
Associate Program Director, Cardiology Fellowship, Temple University, Philadelphia, Pennsylvania
Dr. Vaidya is recognized for her expertise in the fields of pulmonary hypertension and right heart failure, including refined skill in using echocardiography to assess, monitor, and offer individually tailored therapy to patients with this complex disease. A premier educator and published researcher, she has extensive training and experience in helping patients with pulmonary hypertension and right heart failure, including CTEPH and other subtypes. She joined the Temple Pulmonary Hypertension, Right Heart Failure, and CTEPH program after serving as co-director of pulmonary hypertension program at the University of Pennsylvania. She is board certified in Advanced Heart Failure and Cardiac Transplant, Echocardiography, Cardiovascular Disease, and Internal Medicine.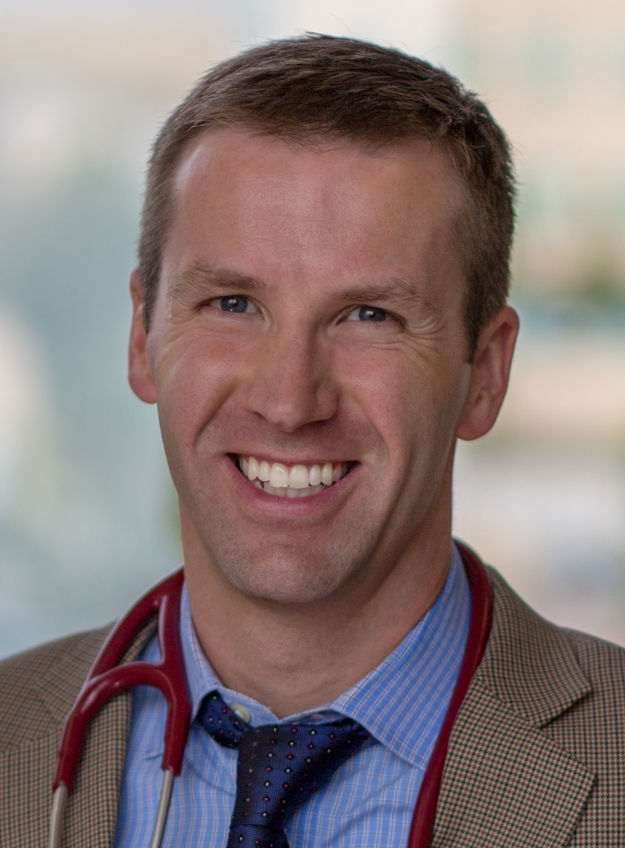 John J. Ryan
MD, MB, BCH, BAO
Associate Professor, Division of Cardiovascular Medicine, University of Utah
Director, University of Utah Pulmonary Hypertension Center
Medical Director, Cardiovascular Medicine Unit
Liaison, Chair for Advancement in the Department of Medicine
Dr. Ryan is an internationally renowned cardiovascular medicine and pulmonary hypertension specialist. In addition to authoring American College of Clinical Pharmacy guidelines on pulmonary hypertension treatment, he serves on the editorial boards of Circulation, Circulation: Cardiovascular Quality and Outcomes, Circulation: Heart Failure, and the Canadian Journal of Cardiology, among other journals. He has published more than 130 research publications, including in leading medical journals such as the New England Journal of Medicine, Nature Medicine, the British Medical Journal, Circulation, CHEST, and the Journal of the American College of Cardiology. He is also a sports cardiology consultant for both the US and International Olympic Committees, as well as Major League Soccer, the National Basketball Association, and the National Collegiate Athletic Association.
Reference: Galiè N, et al. Eur Heart J. 2016;37(1):67-119.